About Vicksburg
Specialty Distributing Company
We are a wholesale distributor, providing a wide range of products for convenience stores. Our products include candies, food items, health and beauty aids, cigarettes, and much more.
We are a reliable and reputable wholesale distributor for 300+ convenience stores in and across Mississippi and Louisiana.
Founded in 1937 by Milid Nasif, we are a family owned wholesale distributor for all of your convenience store needs. As a wholesale distributor, we can only sell to entities that have a retail license, and we honor tax-exempt licensing.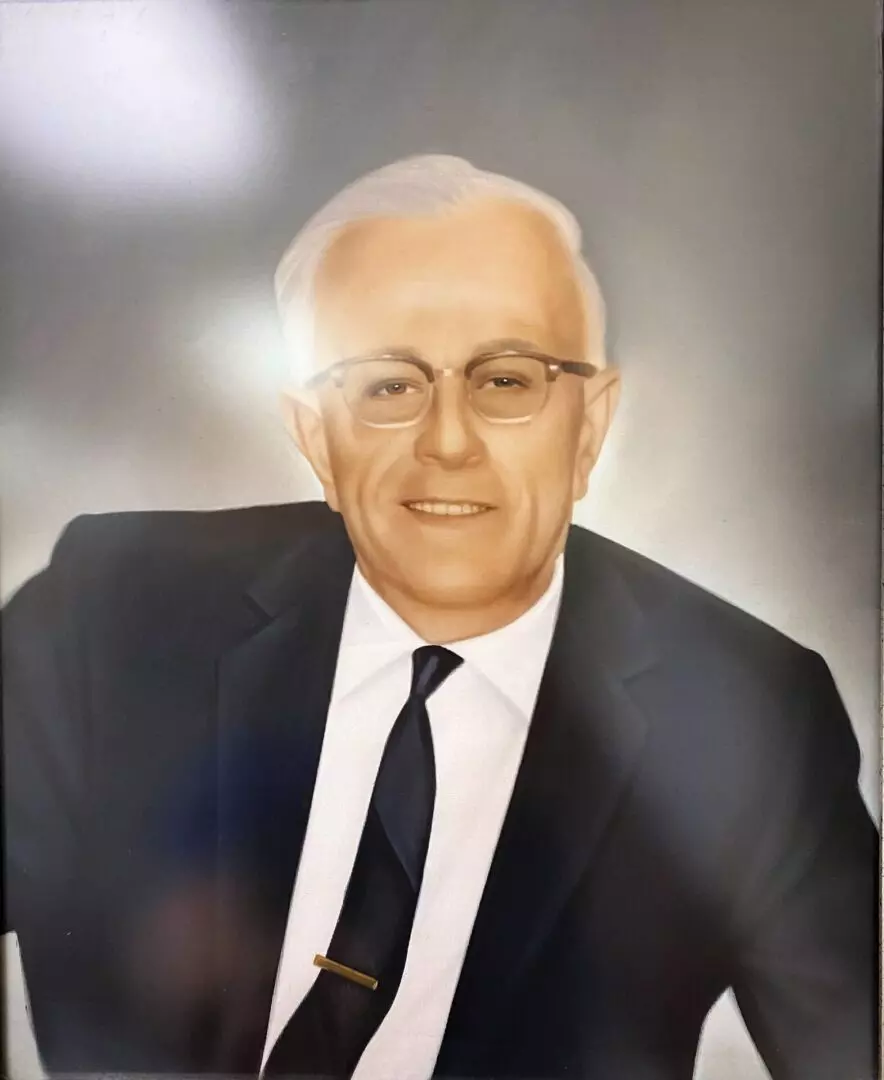 Our mission is to build successful partnerships based on interpersonal relationships, integrity, and reliability. We are committed to servicing our customers with weekly in-store sales visits from a member of our sales team. We offer competitive pricing and the most up to date product inventory.
We have an excellent sales team consisting of 10-12 sales representatives as well as our office and warehouse staff ready to help you stock your shelves.