Serving Convenience Stores in Mississippi and Louisiana since 1937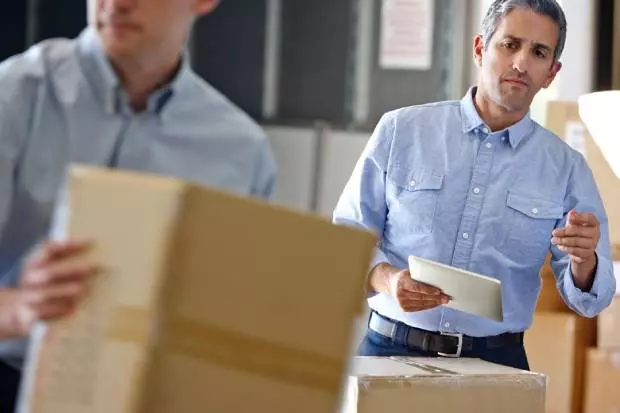 Our mission is to provide quality services and never miss a delivery schedule. We strive to keep your store shelves stocked with high-quality products that are licensed and meet all quality checks. Our team will ensure that you stay ahead of the curve by providing all the latest products and varieties on-time, every time.
Whether you are running out of your stock or wanting to fill your warehouse with additional capital, don't worry! Our friendly customer service team will ensure that you meet all your stocking requirements, in a timely manner.